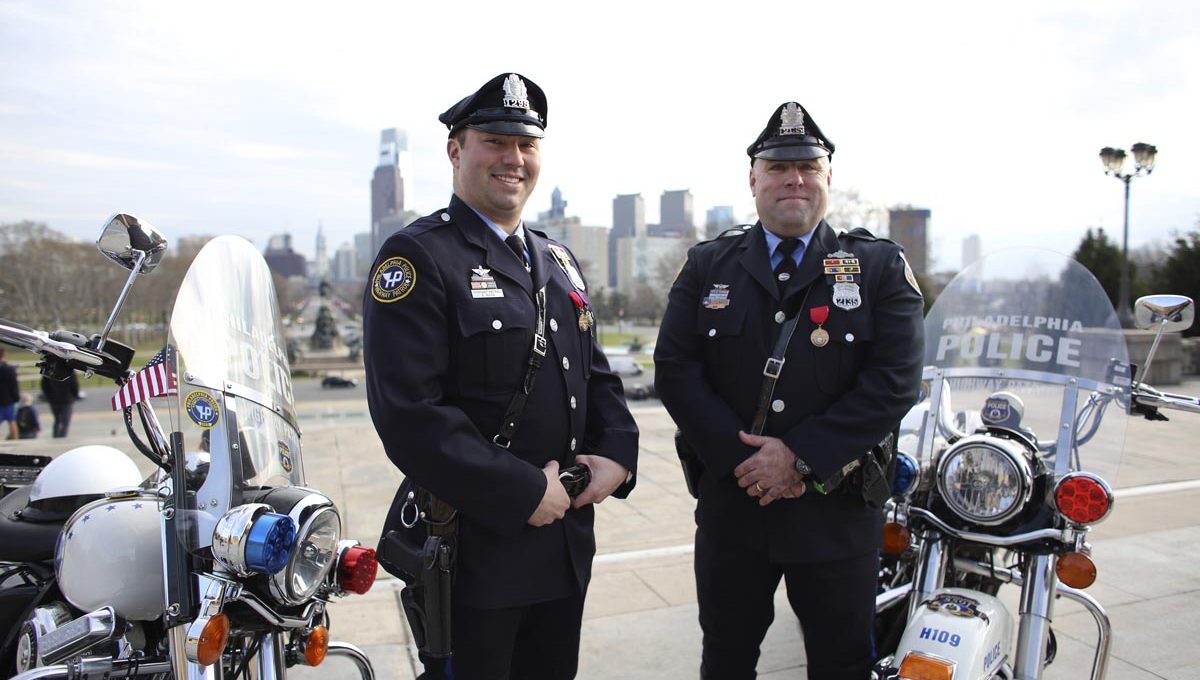 New Motorcycles for Highway Patrols
In the late spring of 2022, the PPF purchased twelve (12) new Highway Patrol Motorcycles for the Philadelphia Police Department. A significant number of The Philadelphia Police Department's Highway Patrol fleet are in need of replacement of condemned motorcycles and motorcycles in disrepair due to age and the cost of repairs. The PPD Highway Patrol serves the entire City of Philadelphia of approximately 1.6 million residents in a geographical area of 141.7 square miles.
Highway Patrol is responsible for various assignments that utilize motorcycles, including but not limited to:
Community Engagement
Crowd Control
Major Events
Fallen Officer Escorts
Training
Patrols in High Crime/Violent Areas
Proactive Patrols (Motorcycle Crime Beats)
Vehicle and Pedestrian Investigations
Dignitary Protection
In addition, with high visibility events like the World Cup, America 250 (semi-quincentennial) and MLB All-Star game all coming to Philadelphia in the very near future, this purchase will meet this fast-approaching timeline.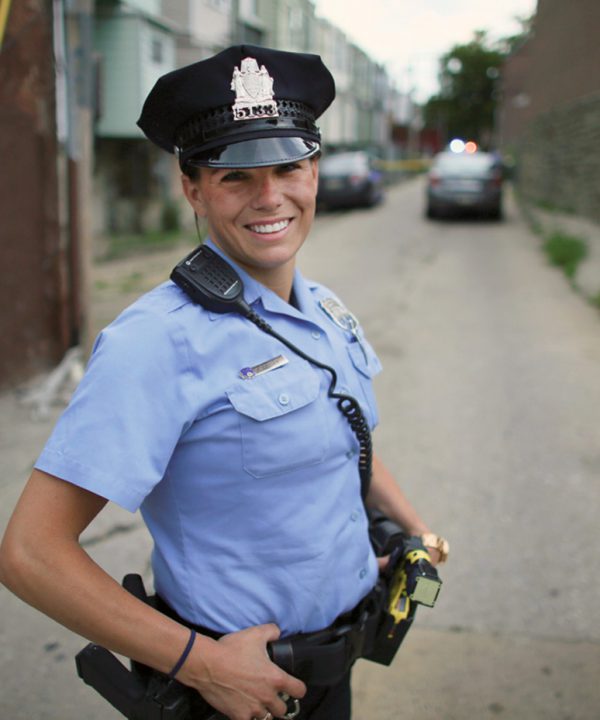 Want to Support?
Make Philly Safer! Together, we can do even more to support, protect, train, equip and uplift the brave men and women of the Philadelphia Police Dept.