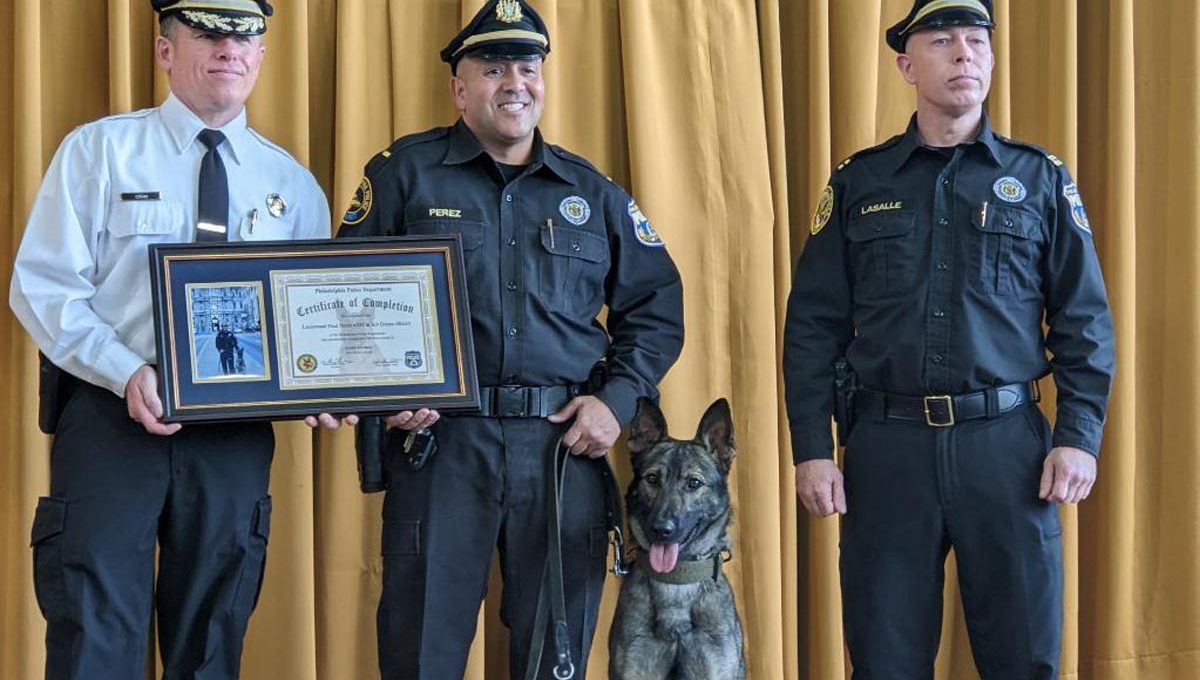 Bomb-Sniffing K9 Officers
The Philadelphia Police Department's bomb-sniffing canine, Bane, died suddenly this past summer — leaving PPD with an unexpected need for a new highly trained canine. The PPF was able to step up and purchase a new K9 Officer for the Department.
The new canine, Deuce, will undergo five hundred and sixty (560) hours of initial patrol training and then another four hundred (400) hours of training in explosive detection. Deuce will serve the city with explosive detection as a 4-legged officer.
In addition, in March of 2023, the PPF funded two additional canines (Red and Rex) who are currently in training and will be serving the city by the middle of this year.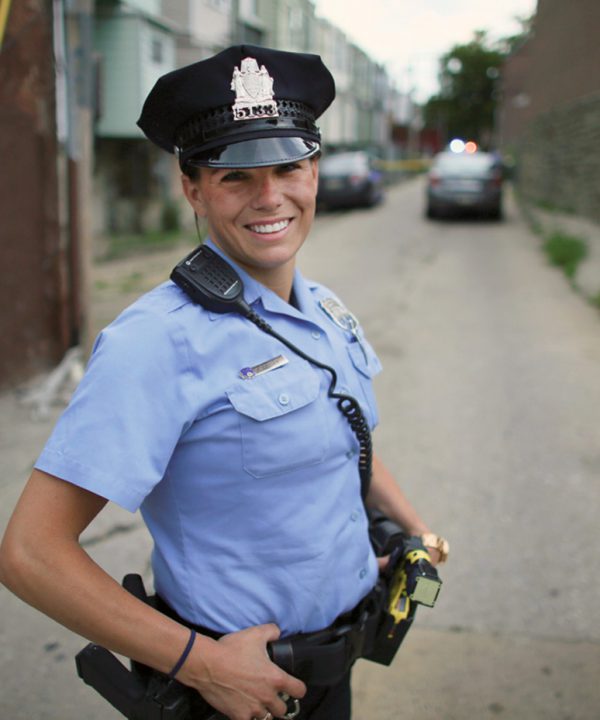 Want to Support?
Make Philly Safer! Together, we can do even more to support, protect, train, equip and uplift the brave men and women of the Philadelphia Police Dept.