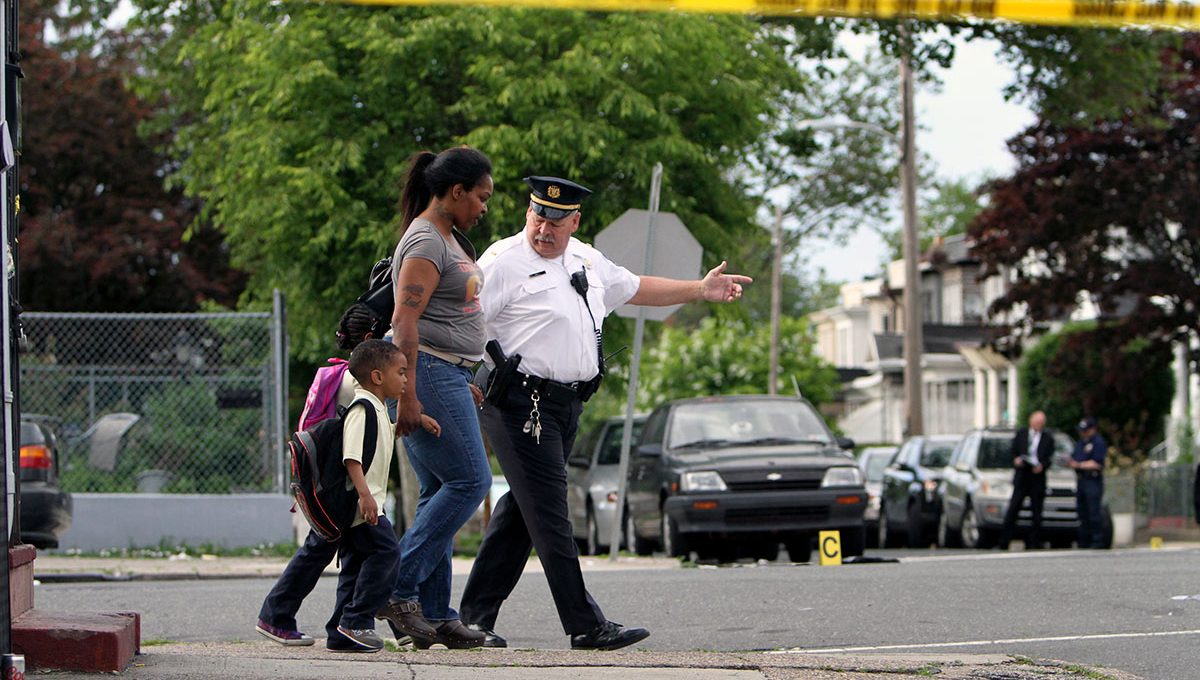 Police Customer Service Project — L.A.S.T.
The PPF is funding the refreshing and expansion of L.A.S.T. (listen, acknowledge, solve, thank you) — a Police Customer Service Project —that began in 2015. During a time when anti-police sentiment continued to be a national mantra, and in Philadelphia, officers have struggled with building and keeping trust with those they serve — it is incumbent on police agencies to focus on simple and effective ways to engage the community in their daily interactions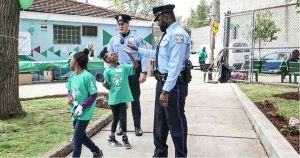 The Philadelphia Police Department continually looks to strengthen its relationship with the community in an effort to instill trust and legitimacy in the PPD and provide quality services to all residents and visitors. At times, the quality of service by forward-facing units and units' personnel has been substandard which resulted in dissatisfaction, frustration, and a lack of trust by the very citizens the PPD is sworn to protect and serve. Customer service or lack thereof must be addressed in a direct and continuous manner to successfully modify the current culture. This police customer service initiative was created to address those needs and is critical to the development of positive community engagement strategies. The plan is for this training to reach 900 personnel in the first year.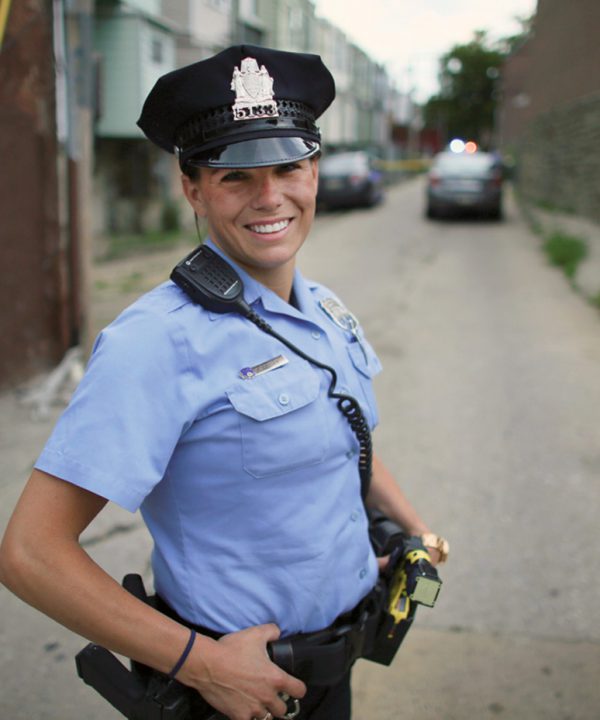 Want to Support?
Make Philly Safer! Together, we can do even more to support, protect, train, equip and uplift the brave men and women of the Philadelphia Police Dept.