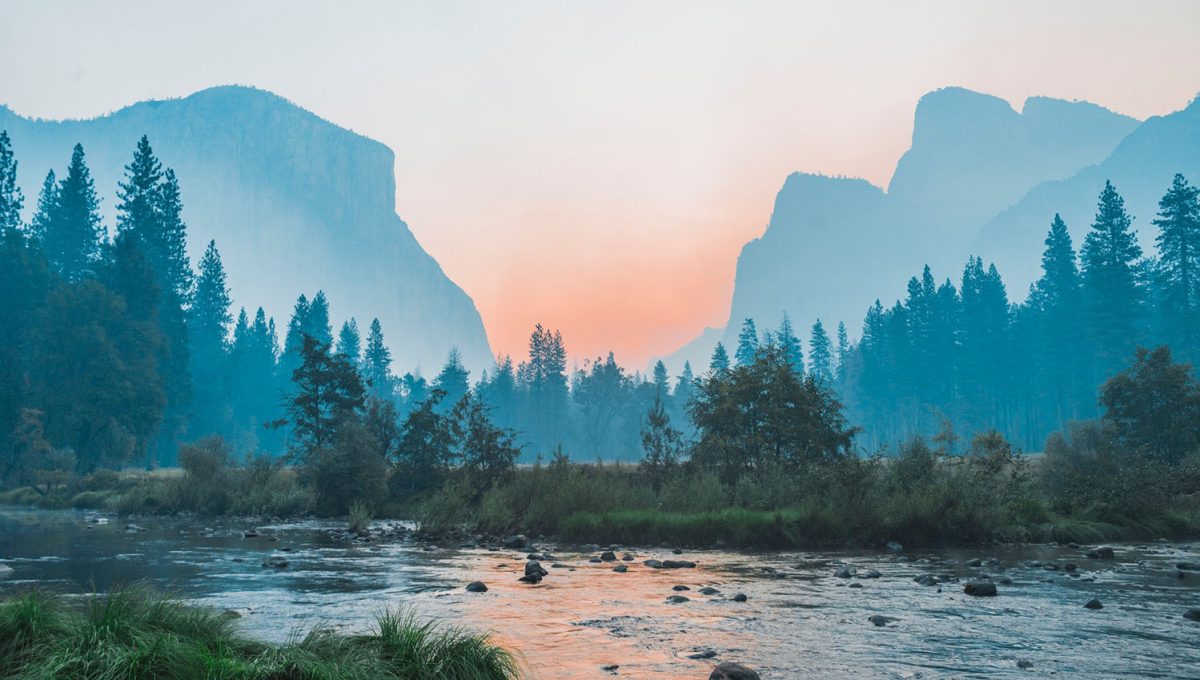 The Philadelphia Police Foundation is focused on the mental health and overall well-being of those sworn to protect and serve. The job comes with daily trauma and officers need the tools and resources to process the things they see and experience on the job. Thus, 20 Healing Circle listening sessions — reaching over 400 officers — were conducted for Philadelphia Police Officers between October 2021 and February 2022.
The consensus among the officers and civilians who participated was a need for additional forums where they could safely speak about their experiences in the department and their contact with the citizens of Philadelphia. As a result, the PPF is funding an expansion of the healing circles in 2023. This includes a total of 30 additional sessions with PPD officers, the executive team, and civilians with discretion given to those who are dealing with trauma daily. An additional 500 or more participants will be reached.
Goals of the Sessions (led by Andrea Lawful-Sanders — from A.LawfulTruth Enterprises, LLC):
There will be courageous conversations and examination of the norms regarding expectations and perceptions while giving the participants a safe space to freely share their thoughts while giving them access to tools for their healing where needed and as necessitated.
Building awareness of the changing dynamics and expanding knowledge about culture, demographics and the shifts in trends occurring in the Philadelphia Police department.
Climate assessment – why it is needed for continued shifts and growth mindsets among officers and their direct reports.
The leaders will be encouraged in focused areas of choosing to have courageous conversations and, gain additional knowledge about the pressing needs of the communities they serve while using the tools given, to address the community and each other.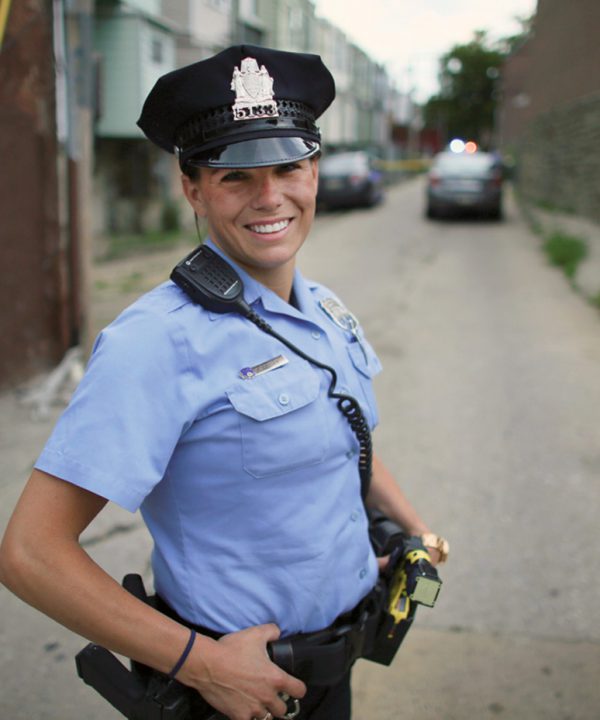 Want to Support?
Make Philly Safer! Together, we can do even more to support, protect, train, equip and uplift the brave men and women of the Philadelphia Police Dept.