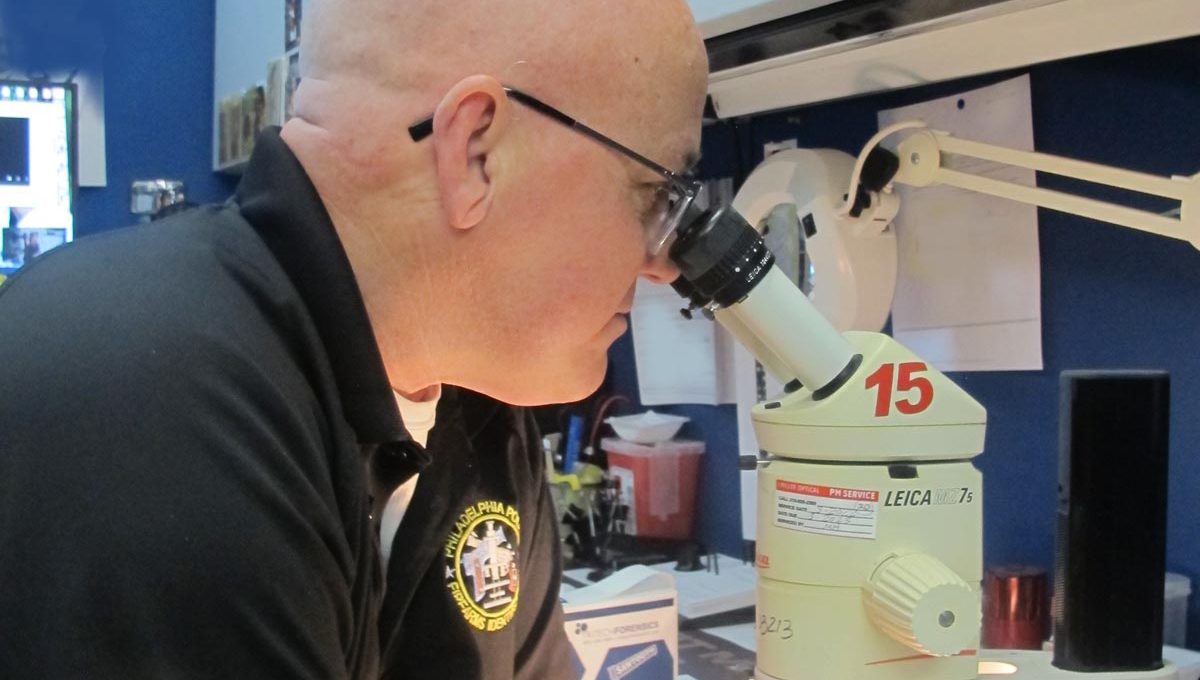 Training for Firearm and DNA Examiners
Firearms Examiners
The Office of Forensic Science's mission is to provide scientific and technical services to The Philadelphia Police Department to help investigations identify perpetrators of crime, exonerate the innocent, and establish connections between crimes. A Firearms Examiner is a forensic scientist who performs operability tests on all recovered firearms, conducts microscopic comparisons of cartridge cases to determine if items have been fired from the same weapon, completes serial number restorations on obliterated evidence, and other examinations required for complete investigations and court proceedings.
The City of Philadelphia is experiencing an unprecedented surge in gun violence — thus the Firearms Identification Unit had a significant need to staff eight (8) vacancies for Firearms Examiners. The city filled these vacancies earlier this year, however, the influx of such a large group of trainees presented a logistical problem for the department. Each examiner must successfully complete an 18–24 month training program to receive a qualification by examination,  in the field of firearms. Immediate funding was needed for the comprehensive training program for these newly hired trainees to become qualified firearms examiners. The PPF was able to fund this training for the eight (8) new hires. Training began in August of 2022.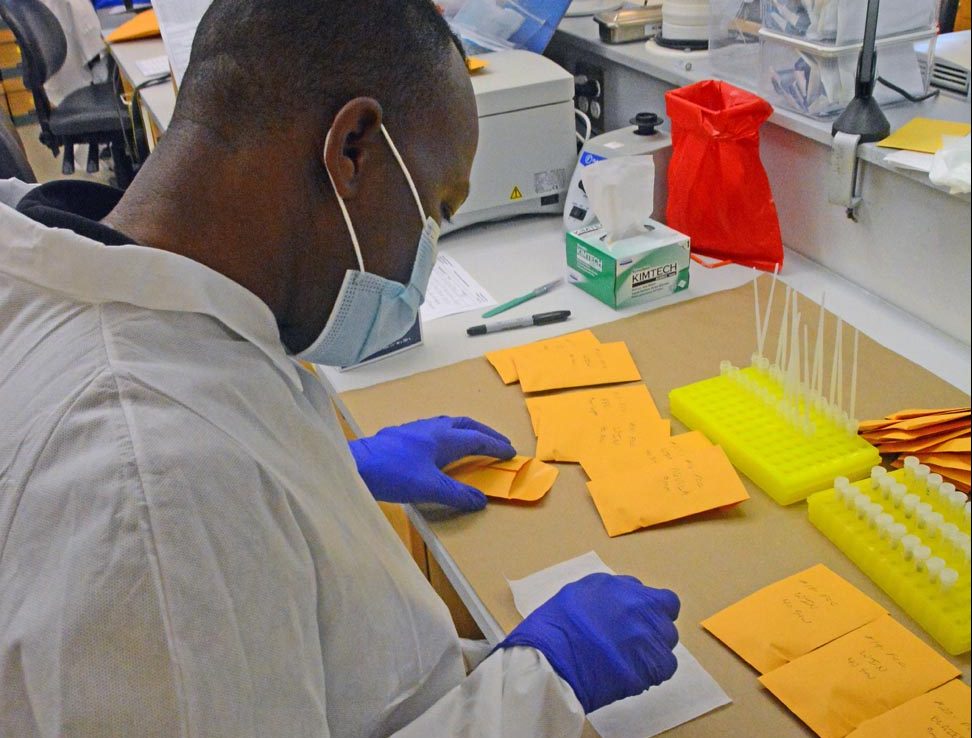 DNA Examiners
The Philadelphia Police Foundation was also able to fund training for seven (7) newly hired forensic scientist trainees in DNA Analysis. DNA Scientists are critical in helping to solve thousands of cases —  including sexual assaults, missing persons, cold cases and other crimes — by investigating DNA results. With the highest levels of homicides in two (2) decades, it is imperative we have the ability to provide actionable intelligence through forensic evidence. DNA Examiners have become more important than ever in the investigative process, helping to solve crimes and prevent recidivist criminals from bringing additional harm to the City of Philadelphia residents.
These seven (7) trainees were hired and their training began in August. Each examiner must complete a 12-month training program to receive their qualifications in DNA Analysis and become a qualified DNA Examiner. The first six (6) months are formal training with lectures, exercises and exams. Whereas the second 6th months involve supervised casework. Overall this comprehensive training program is both didactic and practical exercises that critically evaluate the trainees' skills.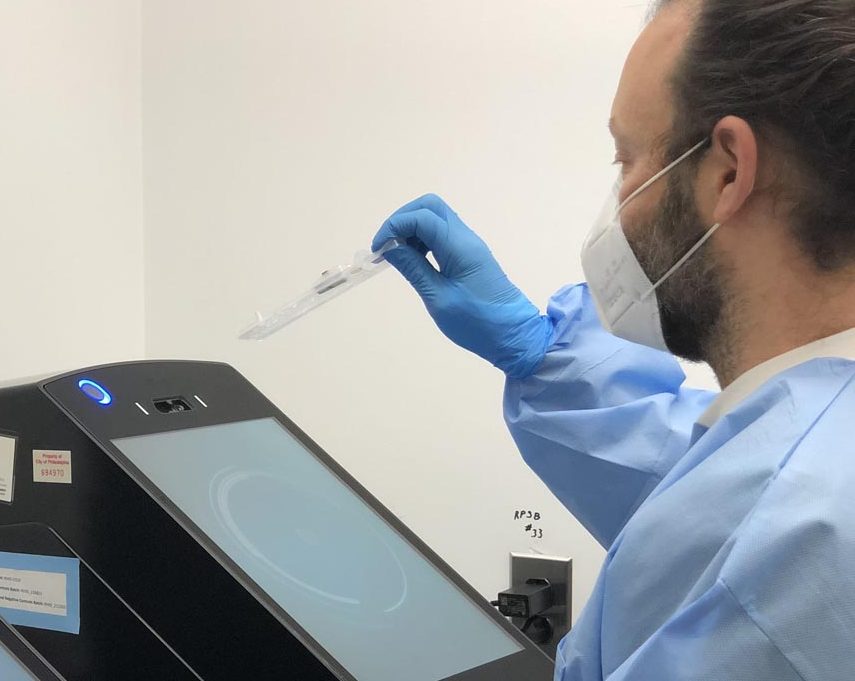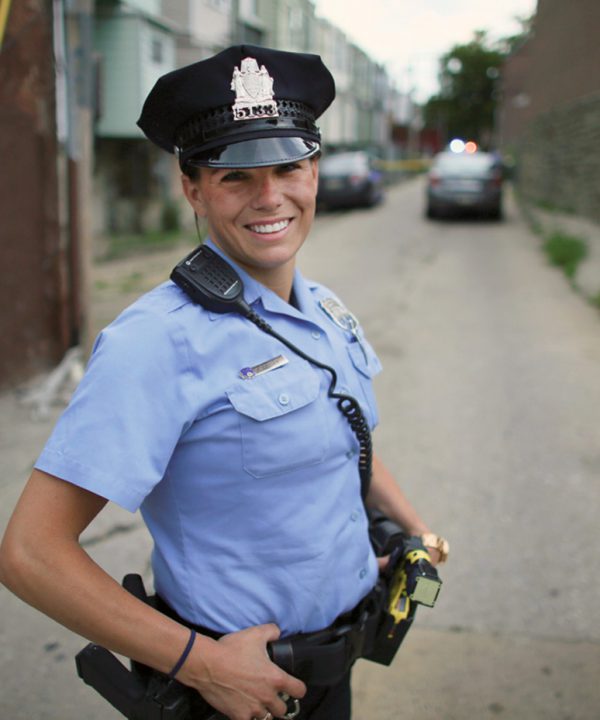 Want to Support?
Make Philly Safer! Together, we can do even more to support, protect, train, equip and uplift the brave men and women of the Philadelphia Police Dept.