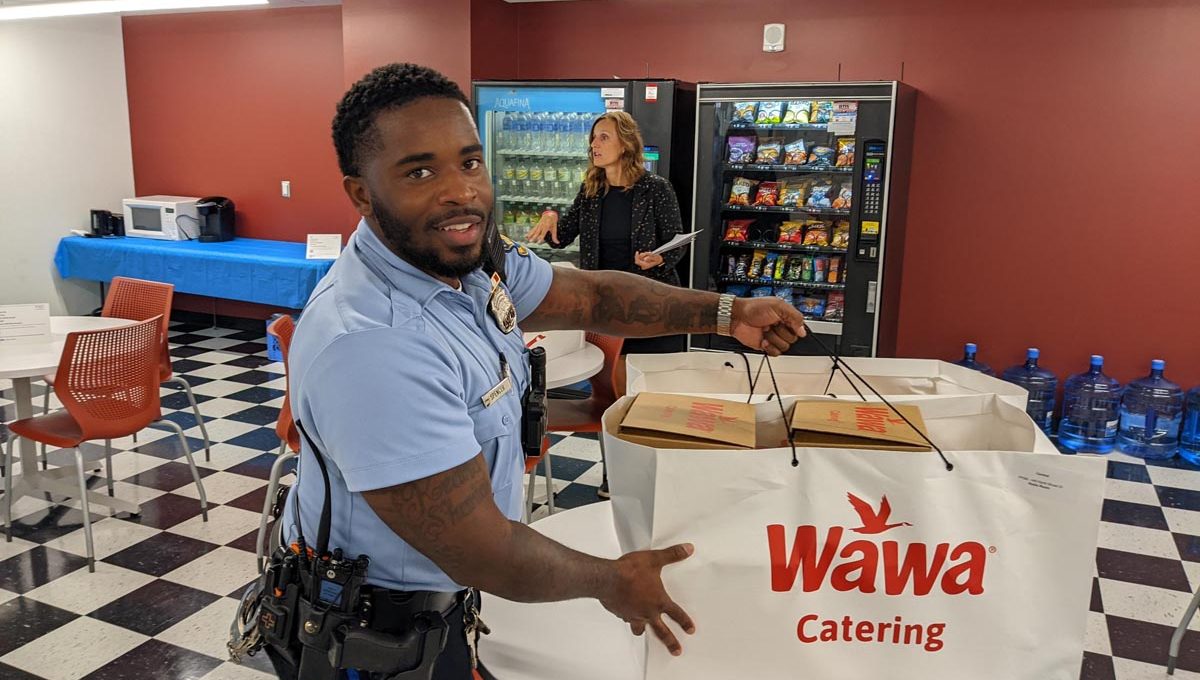 Officer 'Appreciation Days'
The PPF believes all Philadelphia Officers should feel appreciated for all that they do.  In 2022, we created 'Appreciation Days' as a new annual tradition where we provide breakfast and/or lunch/dinner for every single District, in September. Then in December, we do the same for every single Special Unit.
The meals were a welcome symbol to the officers that their service and sacrifice is not going unnoticed. In addition, the PPF is underwriting a new monthly luncheon, held at PPD HQ with the Police Commissioner — where Officers of the Month will be recognized and celebrated for their outstanding work.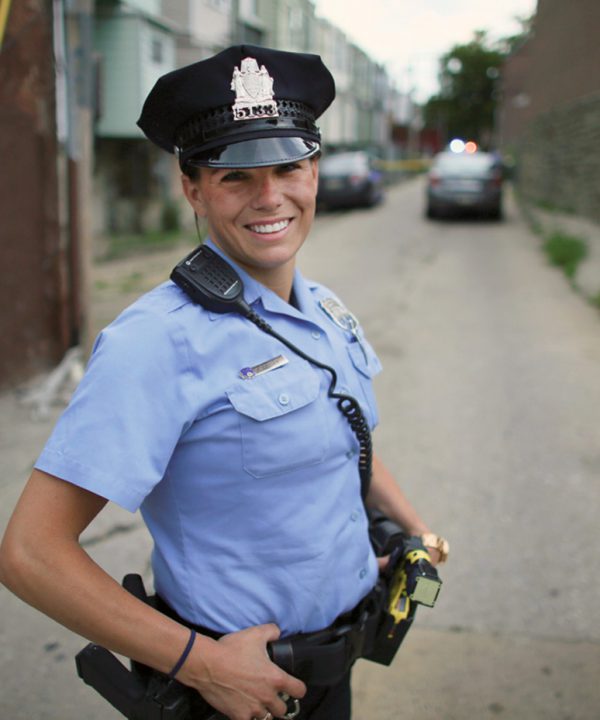 Want to Support?
Make Philly Safer! Together, we can do even more to support, protect, train, equip and uplift the brave men and women of the Philadelphia Police Dept.