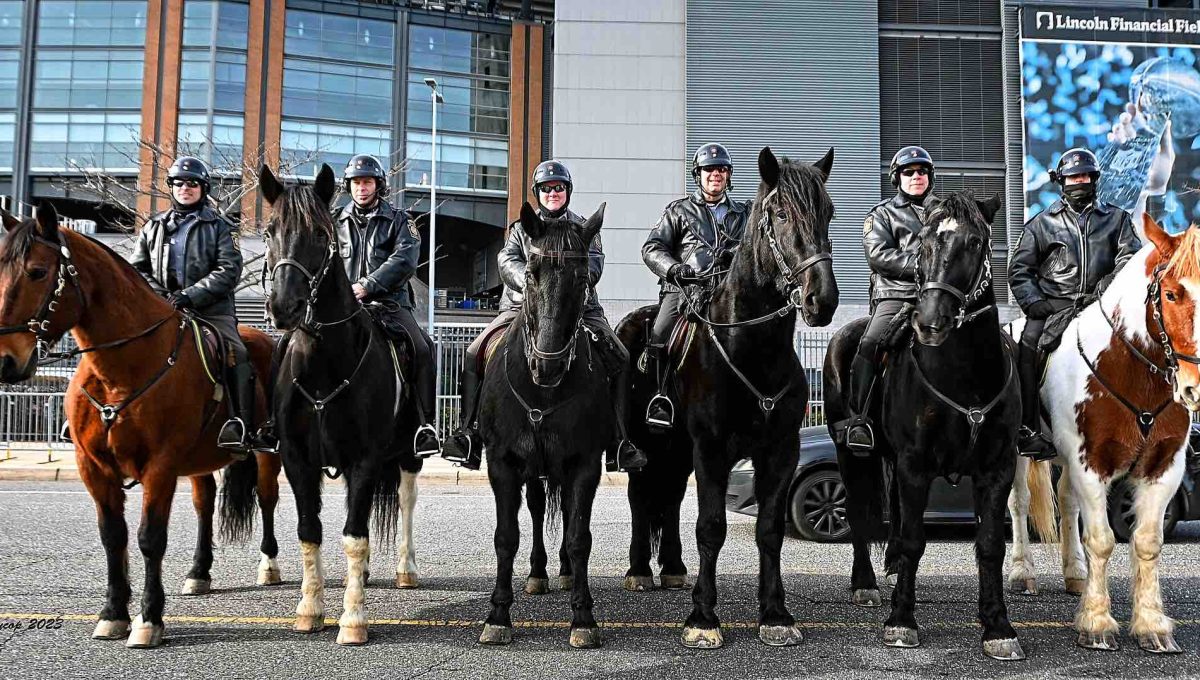 Philadelphia Police Foundation Helping Philadelphia Police Address Crime and Enhance Safety With 4 Major Grants
July 19, 2023
The nonprofit Philadelphia Police Foundation (PPF) announced four major grants totaling more than $500,000 to combat crime and enhance the safety of the Department and throughout the city of Philadelphia.
The PPF continues to fund programs that will assist in addressing this epidemic of crime facing the city. Maureen S. Rush, PPF President, said, "The new equipment, which was not included in the city's budget for the Philadelphia Police Department, will assist multiple units within the Department with reducing crime and making Philadelphia safer."
Details
The PPF spent over $500,000 on 4 direct ways to combat crime and enhance safety this year, these major investments include:
12 new Highway Patrol Motorcycles: To be utilized by both the Highway Patrol as well as the PPD Traffic Unit. The current fleet was in critical need of new motorcycles. Highway Patrol is responsible for various assignments including but not limited to: Community engagement, crowd control, major events, fallen officer escorts, training, patrols in high crime/violent area, motorcycle crime beats (proactive patrol), vehicle and pedestrian investigations and dignitary protection.
80 new fully equipped police bicycles: To support the staffing of bike officers. The Philadelphia Police Department serves three hundred (300) commercial corridors in the City of Phila with 92 targeted for enhanced patrols to provide safety and support to businesses and residents.
6 Mounted Patrol Horses: In the early 2000s, the PPF provided the funds to bring back the Mounted Patrol Unit. Now, in 2023, we are funding a total of 6 new horses. The Mounted Unit is vital for big events, community relations, crowd control needs and added patrols throughout all areas of the city.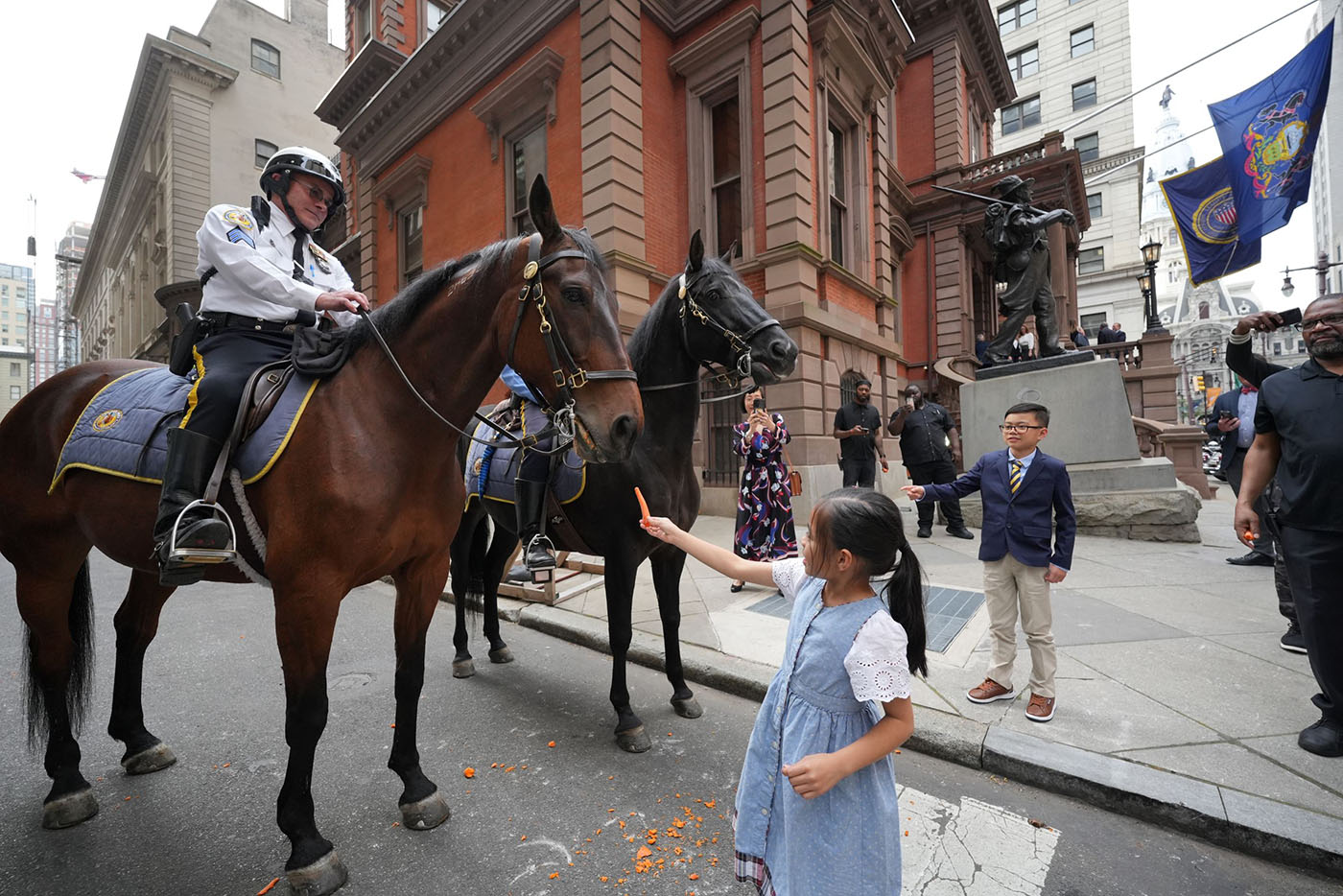 3 Bomb Sniffing Canines: The PPF was able to step up and purchase a new K9 Officer for the Department when a sudden need arose in late 2022. The new Canine, Deuce, underwent nearly 1,000 hours of training and now serves the city as a 4-legged officer. In addition, in March of 2023, the PPF funded two additional canines (Red and Rex) who are in training as we speak.
Thank you to Thackray Crane Rental and Wawa for supporting our motorcycle purchases, to Linda Richardson for underwriting the purchase of canine Deuce and to Spark Therapeutics for assisting with our purchase of bicycles.