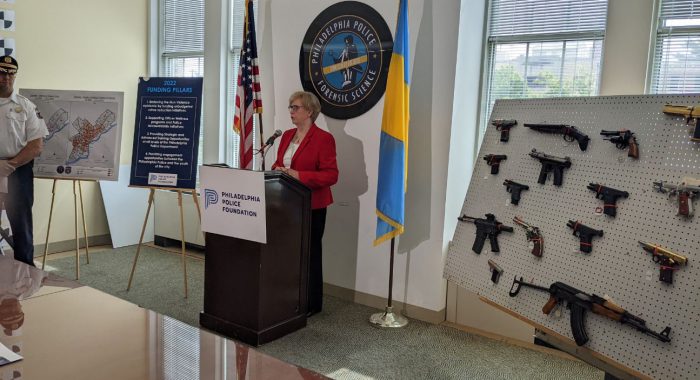 Philadelphia Police Foundation Helping Philadelphia Police Address Surge in Violent Crime
June 17, 2022
The Philadelphia Police Foundation is doing its part to help the Philadelphia Police Department address the surge in violent crime that has gripped the city. The PPF has spent nearly $250,000 on three (3) direct ways alone to combat crime:
The Foundation is covering the full cost of 18–24 months of mandatory training for eight (8) newly hired Firearms Examiners.
The Foundation purchased a Berla iVE Ecosystem and a Crash Data Retrieval System for the Accident Investigation Division.
The Foundation purchased critical technology needs for the newly formed Non-Fatal Shooting Unit.
Maureen S. Rush, President of the Philadelphia Police Foundation, said the new equipment which was not included in the city's budget for the Police Department, will assist multiple units with identifying perpetrators and stopping crime.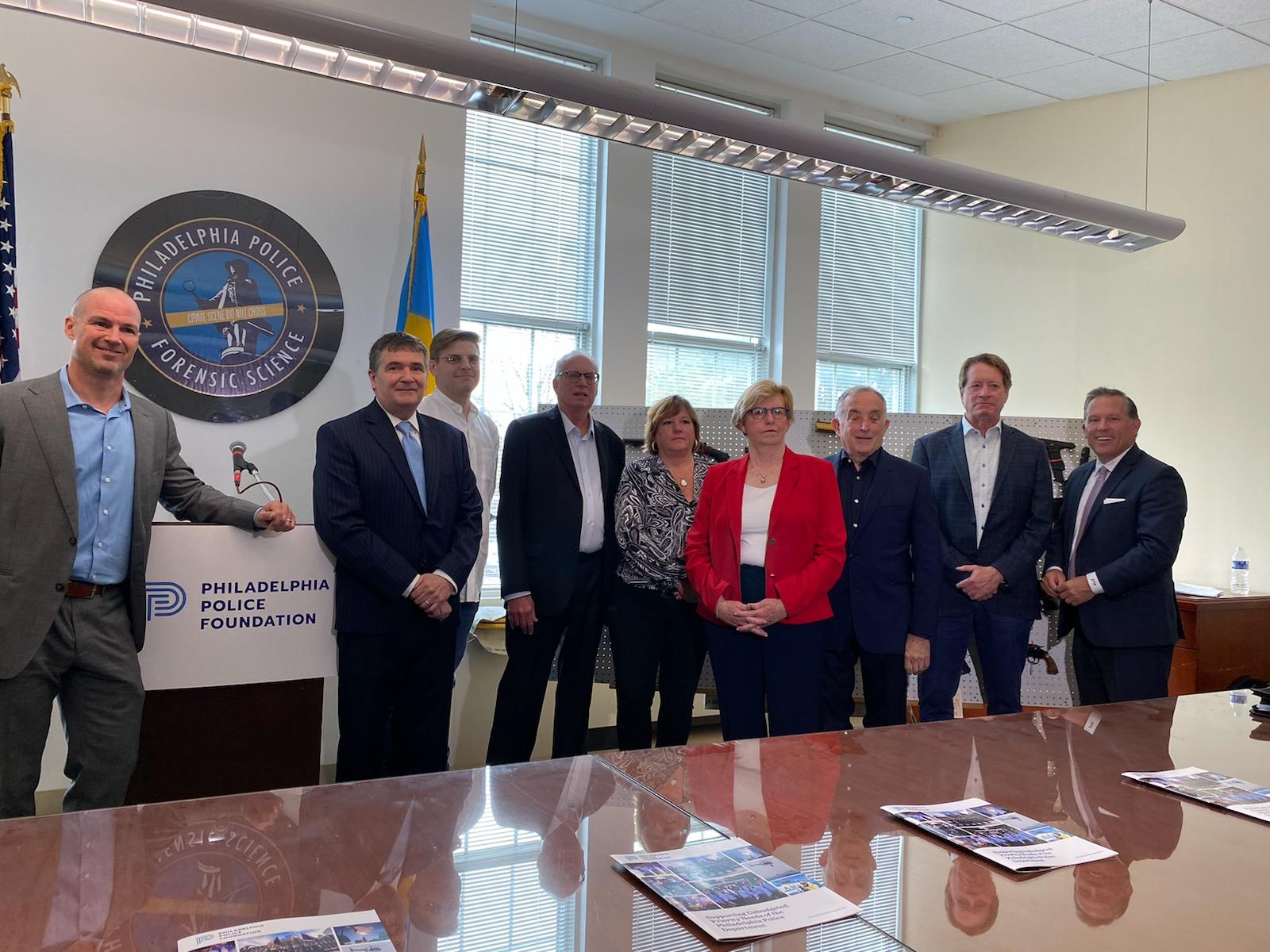 "This is the ultimate 'all hands on deck' situation. We all want this crime epidemic in the city to stop. We all want to do our part. And the Philadelphia Police Foundation is uniquely positioned to step up during times like this," Rush said. "The men and women who wear the PPD shield right now deserve to be provided with the finest equipment available in law enforcement. The Police Foundation is always pleased to be able to provide PPD with the very best training and technology to make their jobs better and in turn to make the city safer."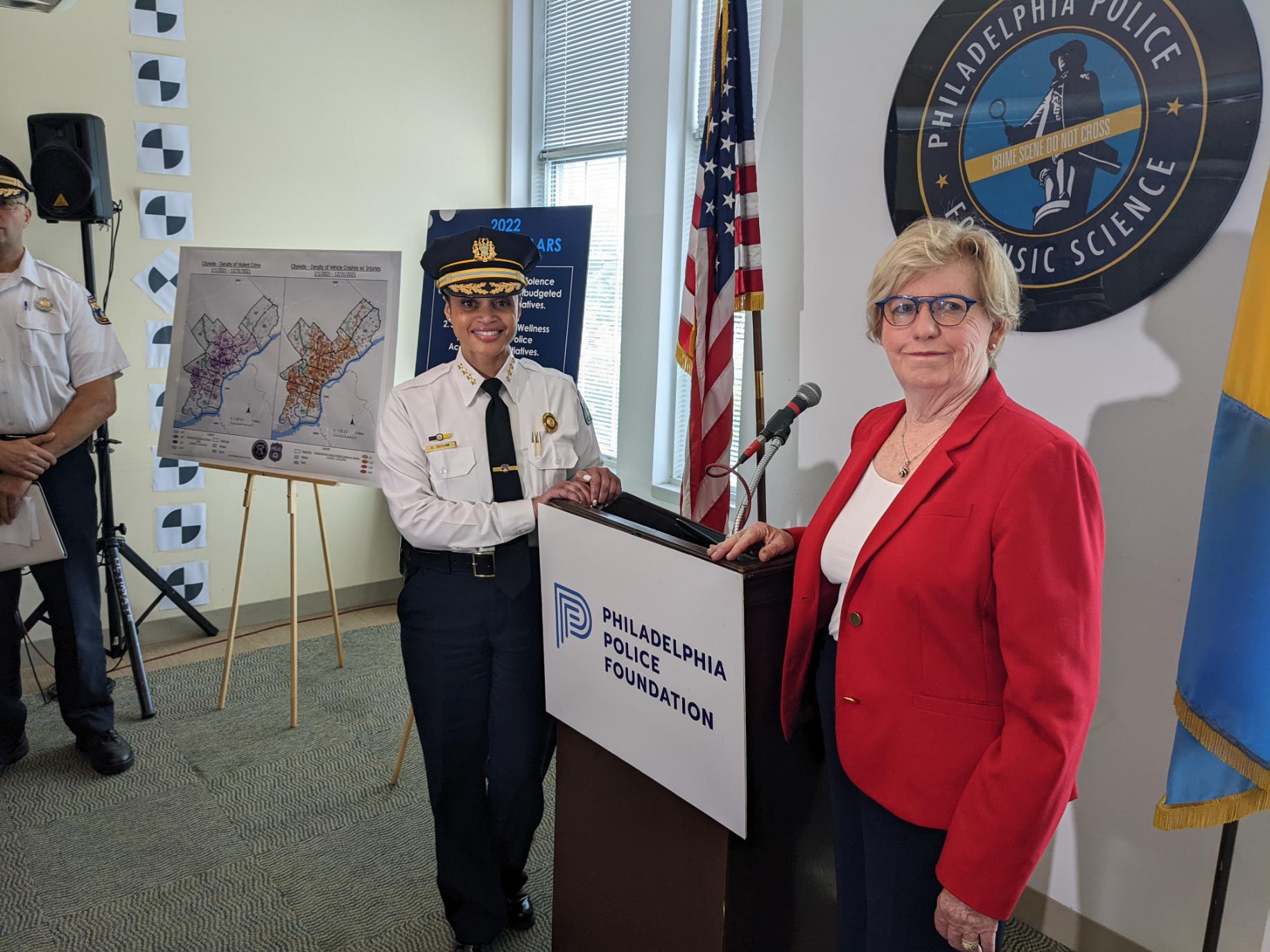 Homicides in 2021 were at an all-time high totaling 562 — shattering the previous high of 500 set in 1990. In addition, police statistics between 2010–2019 show an average of 230 carjackings per year in the city. This number rose to 409 in 2020 and reached a high of 757 in 2021.
So far this year, violent crime continues to climb. As of early-June 2022, there have already been well over 200 homicides and over 300 carjackings.  The Philadelphia Police Foundation is doubling down on our support to fund programs that will assist in addressing this epidemic of crime and violence.
In 2022, The Foundation focused its efforts on 4 main pillars of support:
Reducing the Gun Violence Epidemic by Funding Unbudgeted Crime Reduction Initiatives
Supporting Officer Wellness Programs and Police Accountability Initiatives
Providing Strategic and Advanced Training Opportunities at All Levels of the PPD
Providing Engagement Opportunities Between the Philadelphia Police and the City's Adolescences