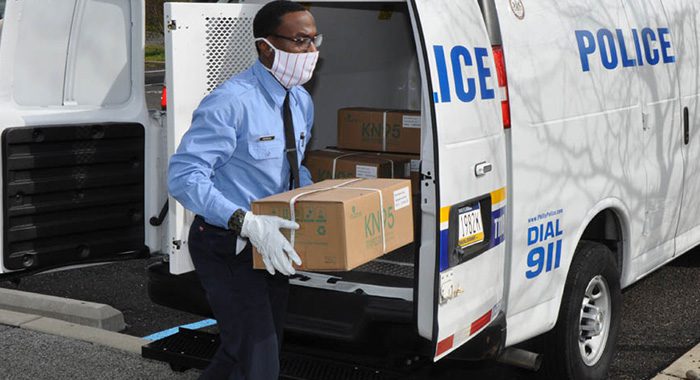 PPF Purchases 50,000 KN95 Masks For Virus Protection For Philadelphia Police Department
April 15, 2020
The nonprofit Philadelphia Police Foundation has purchased 50,000 KN95 facial masks at a cost of $140,000 for the men and women of the Philadelphia Police Department who are dutifully protecting the city in the face of the coronavirus. The masks were delivered to the Police Academy and are being distributed throughout the entire Department.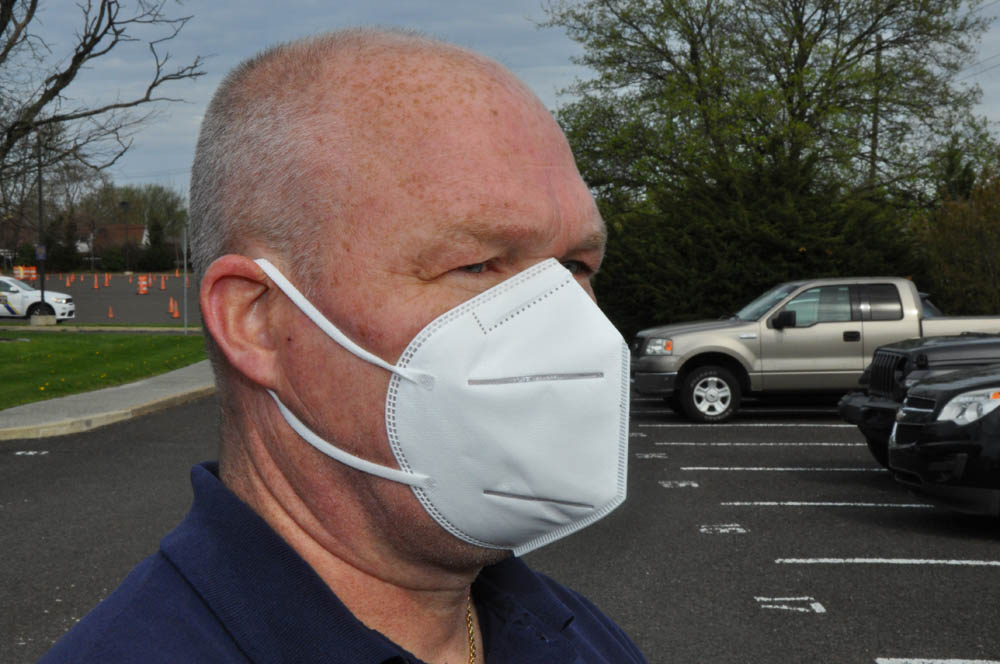 "The Philadelphia Police Foundation salutes every police officer in Philadelphia for their courage and dedication to their jobs, keeping the citizens of the city safe and secure during the COVID-19 pandemic," said Maureen S. Rush, President of the Philadelphia Police Foundation. "In short, this purchase will save lives – not only for our police officers but also for those in our communities every day. The more equipped we are to stop transmission of this highly contagious virus, the safer we all are."
The KN95 and other similar masks are in short supply and critical to the health and safety of first responders and those in their midst. KN95 is an industry-standard and means that the mask provides the intended effectiveness of filtering above 95 percent of particles with a mass median diameter of 0.3 micrometers. There are currently over 6,000 active duty police officers in the Department, making it the fourth largest in the country.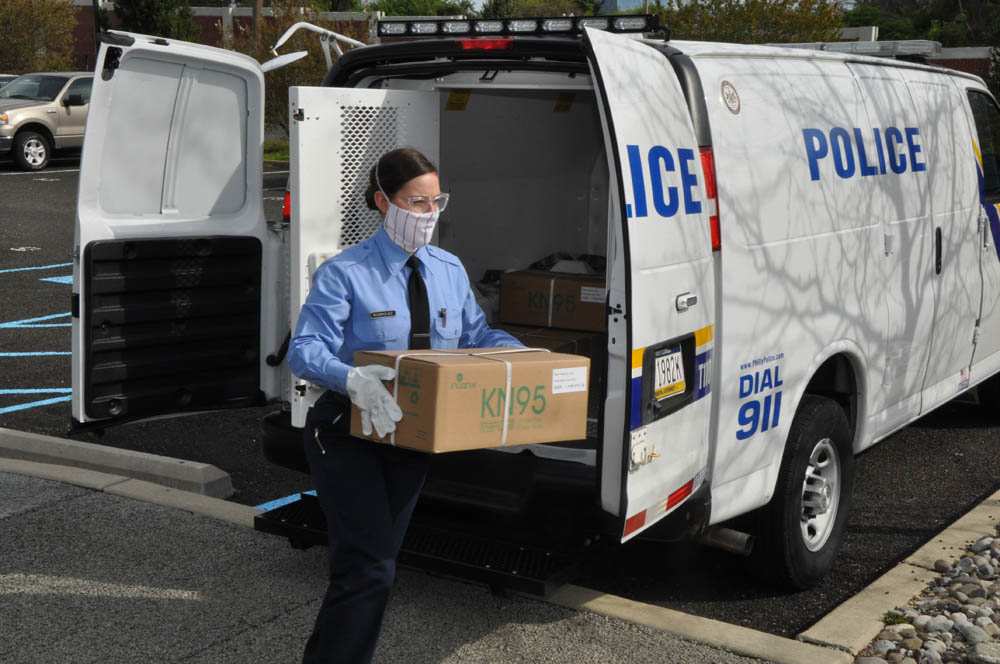 "I am grateful beyond measure for the Philadelphia Police Foundation's support of the men and women of our Police Department," said Police Commissioner Danielle Outlaw. "As people across the country seek to secure supplies needed to safeguard against the spread of COVID-19, the foundation's donation of 50,000 KN95 masks is remarkable. These masks will help officers and other members of the department who continue working each day to reduce the risk of coronavirus exposure to themselves and the people they serve in communities across the city.  Distribution of the donated N95 masks began immediately after they arrived. We appreciate the work of the Police Foundation to fulfill such a critical need."
"The onset of the coronavirus has been sudden, which produced an unexpected and overwhelming need for protection for every police officer on patrol in every neighborhood in Philadelphia," added Rush. "This is the first time in our 22-year history that the Philadelphia Police Foundation has ever purchased protective equipment of this nature for the Department. But given this unprecedented worldwide crisis, we felt we needed to act with immediacy. We stand ready to provide additional resources, and meet the additional needs, by asking corporations and citizens across the region to contribute to this critical effort.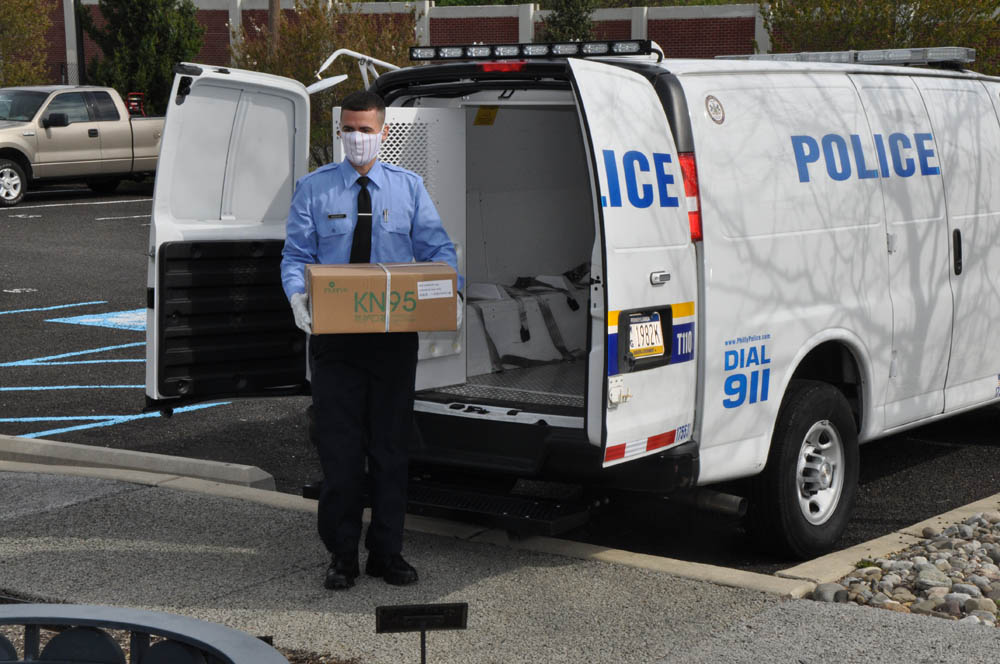 "If people or businesses are interested in supporting the purchase of Personal Protection Equipment for the Department during this pandemic, they can contribute via our website www.phillypolicefoundation.org or by mailing a check to PO Box 4358, Philadelphia, PA 19118. The Foundation is a 501c3 nonprofit and all donations are totally tax-deductible."